Green House Bangkok - Cannabis Dispensaries
Green House Thailand is now open! Located in Bangkok on 46/202 Nuanchan rd.. Bangkok X Amsterdam is now a reality! Green House Amsterdam has more than 30 years of experience in selling cannabis to the public, being one of the first companies to open 'coffeshops' in Amsterdam, in the heart of Europe. Amsterdam has always been the only place in the world, where the consumption and sale of cannabis in designated coffeeshops has been tolerated. In 2023 Thailand legalised the consumption of cannabis for recreational and medicinal purposes. This shift in regulation has allowed us to establish our coffeeshop concept tailored to the Thai market.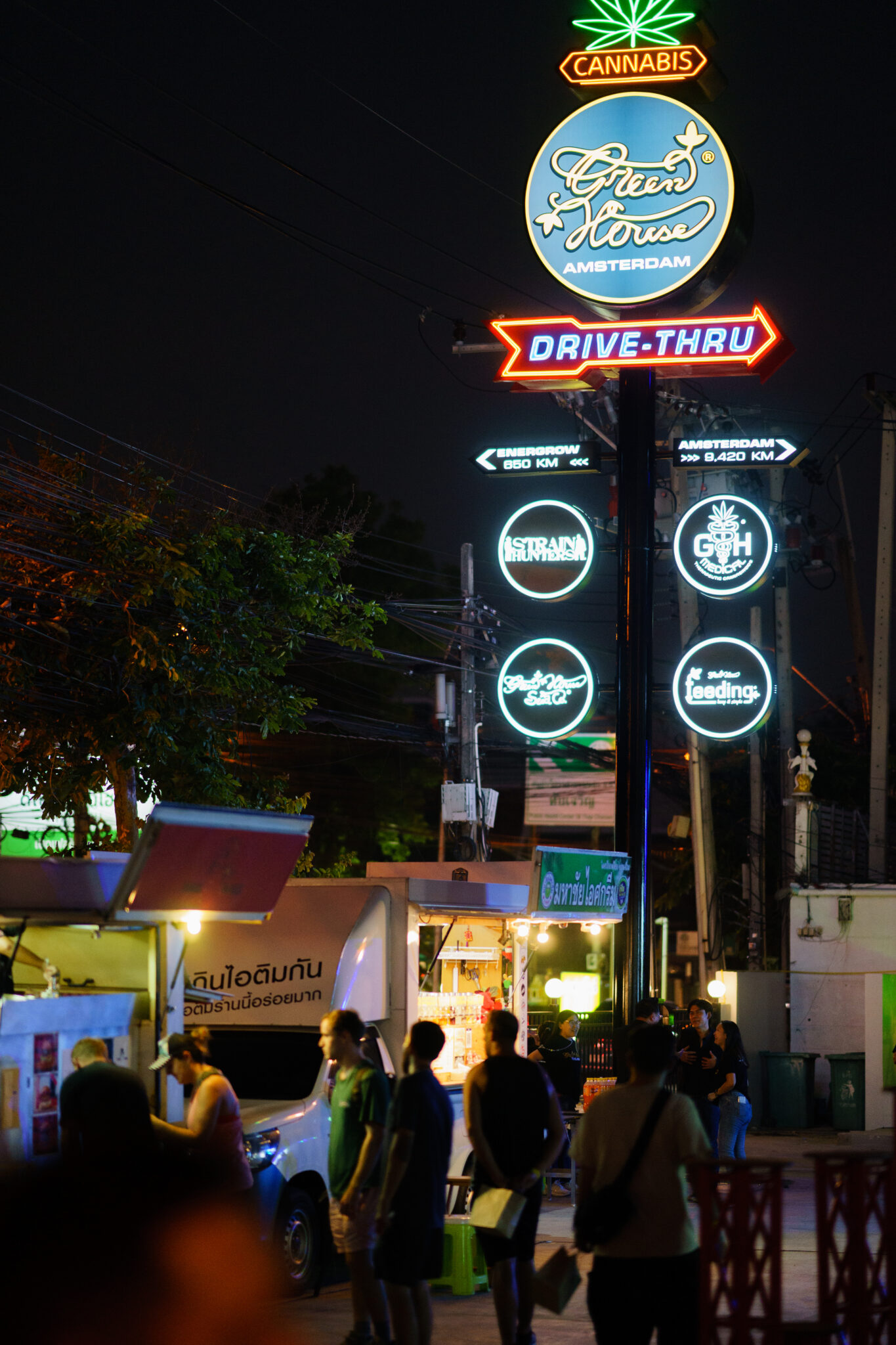 In 1992 the first official Green House Coffeeshop opened its doors to the world. Since then, Green House has grown to an impressive multifaceted company with five coffeeshops, two of the world's most successful seed banks, an award-winning nutrients company, an award-winning film company, the Franco Loja foundation and much more.​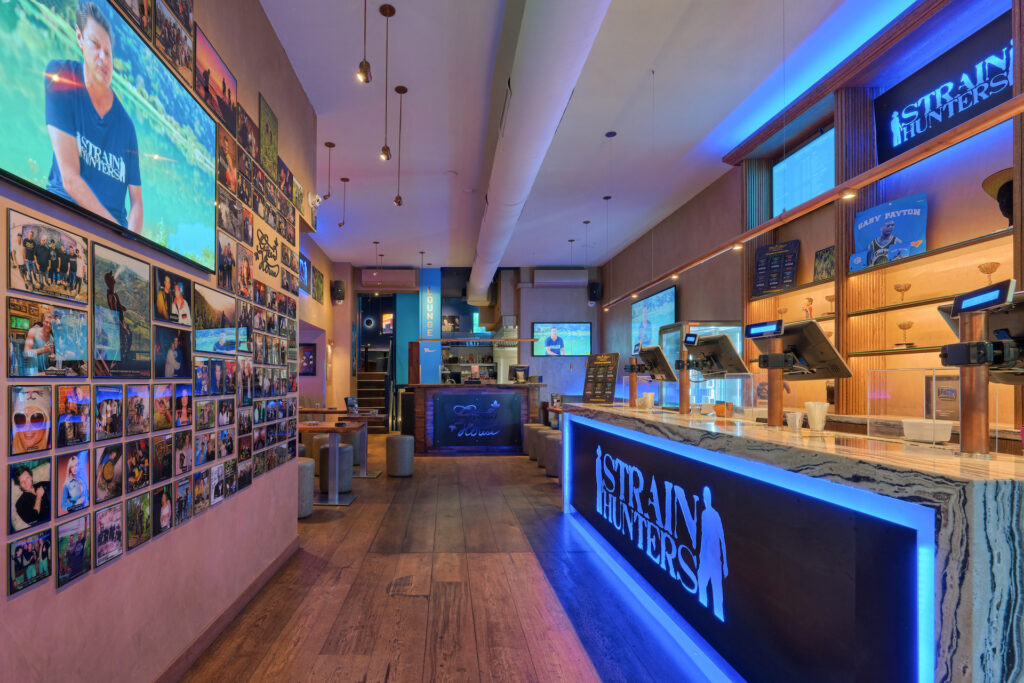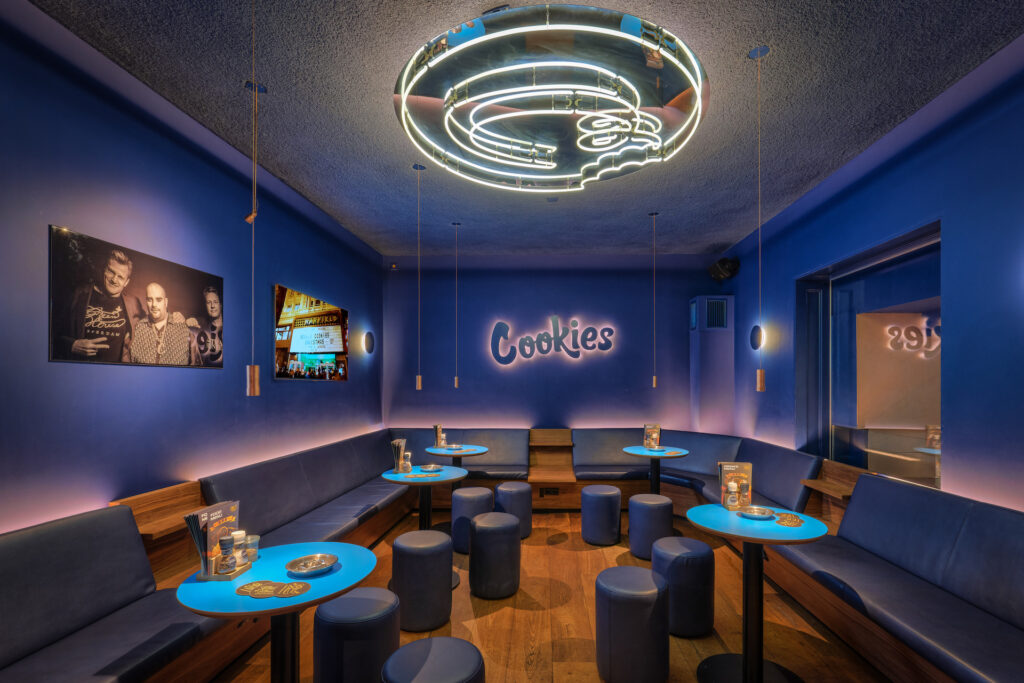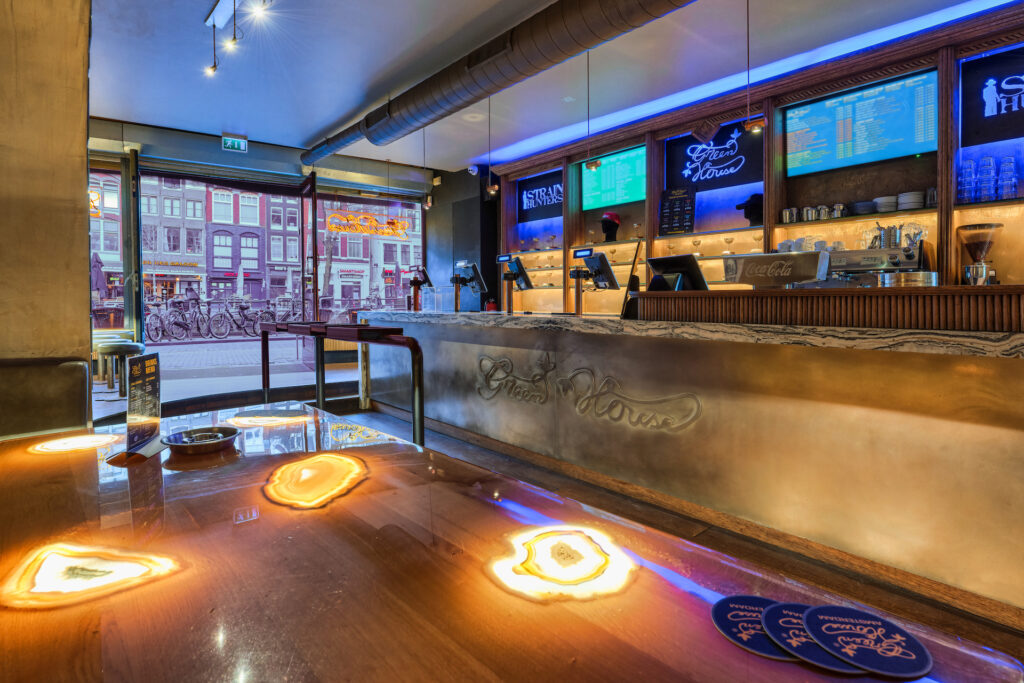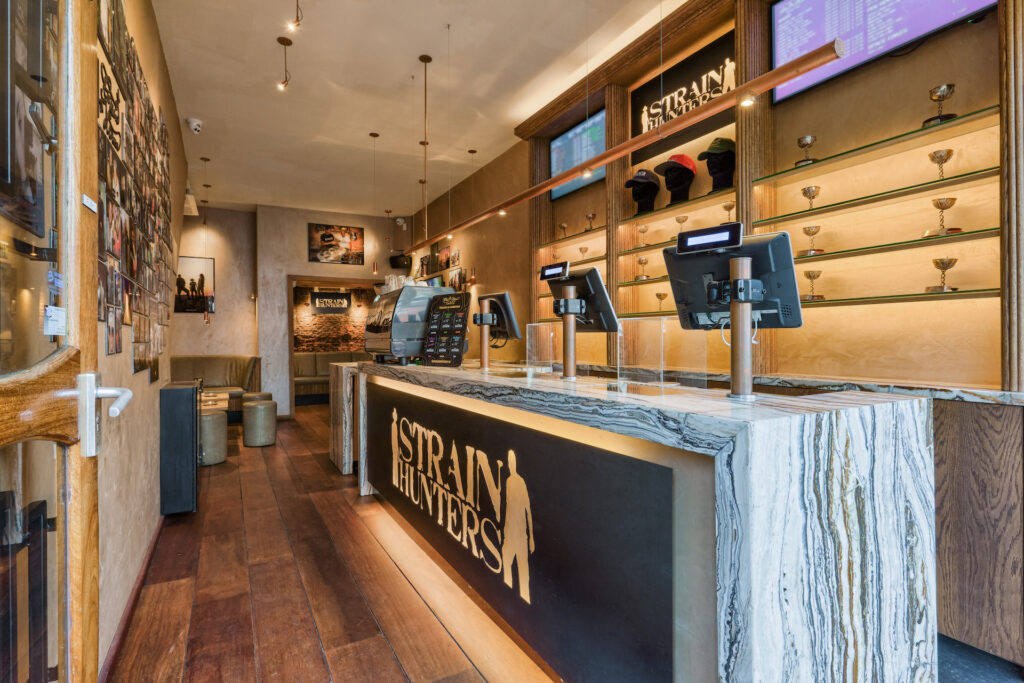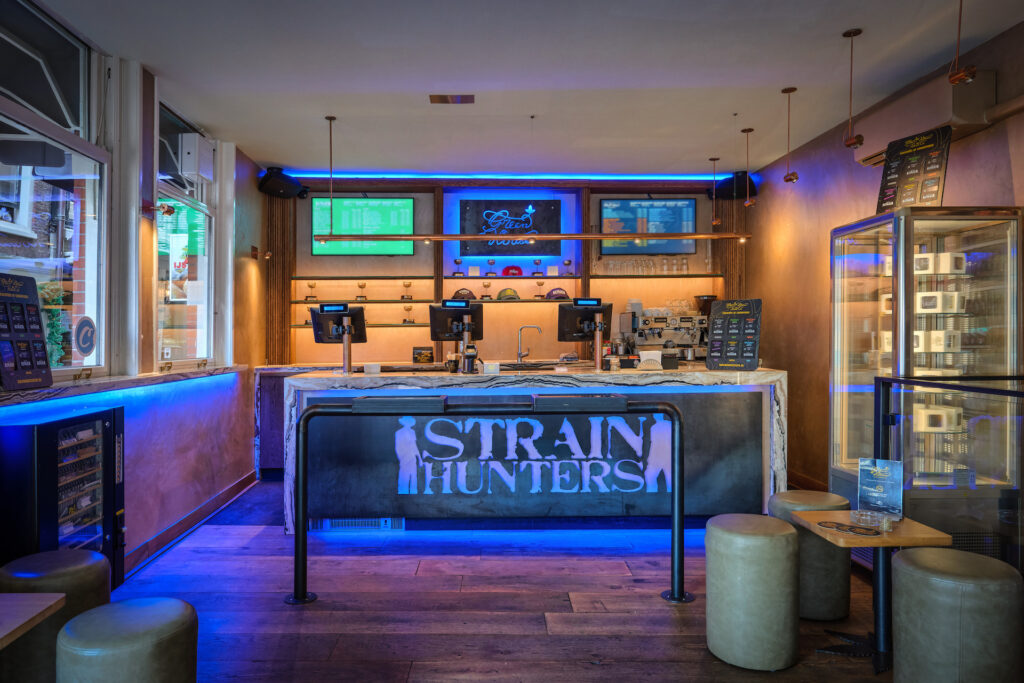 The Green House has Hosted over 200 A-list celebrities such as Eminem, Burt Reynolds, Rihanna, Dua Lipa, Miley Cyrus, Borat, Bird Man, Will Ferrel, Tony Hawk, Richard Branson, Lil Wayne, Mike Tyson, Fran Drescher, The Roots, Tommy Lee, 50 Cent, A$ap Rocky and many more…