In Thailand, the trademarks Green House Seed Co. ®, Strain Hunters ®, GH Medical ®, Green House Feeding ®, Green House Amsterdam ®, Green House Cannabis ® Green House Brands ® are licensed exclusively in Thailand to Green House Energrow by GHSC Trading B.V. also doing business as Green House Thailand.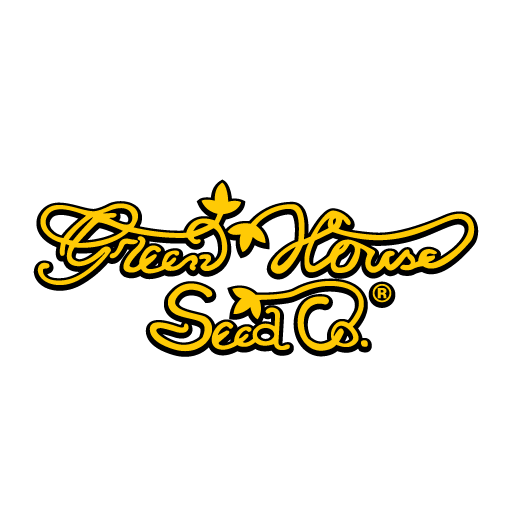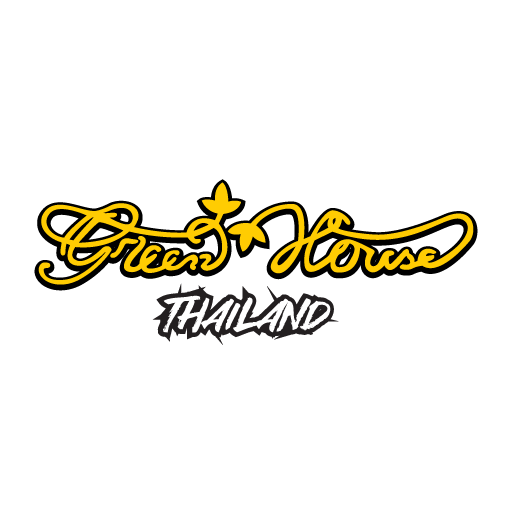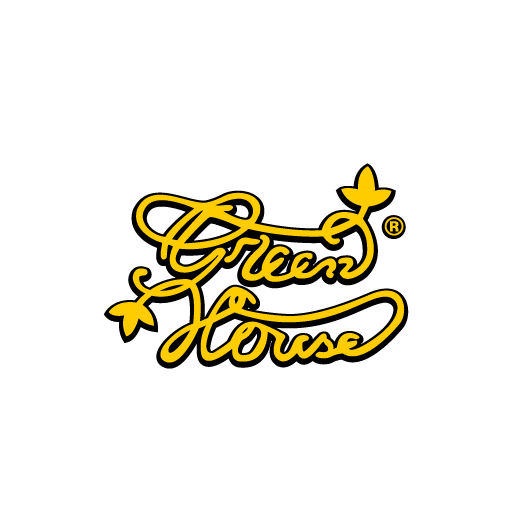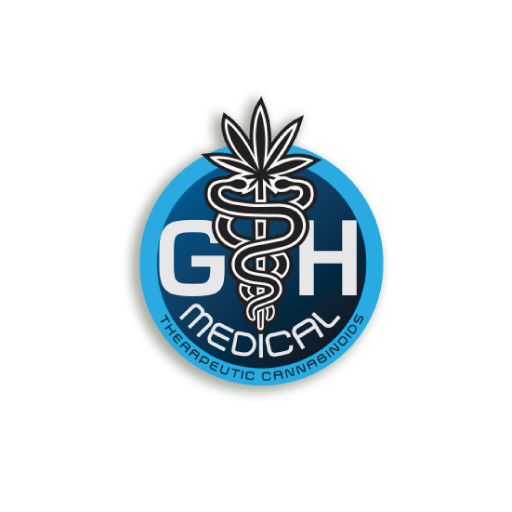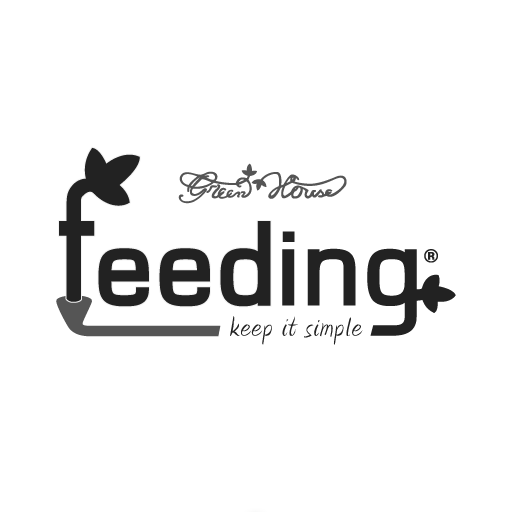 Strain Hunters is a series of documentaries aimed at informing the general public about the quest for the preservation of the cannabis plant in the form of particularly vulnerable landraces originating in the poorest areas of the planet. The series has been featured on VICE on HBO, VICELAND, National Geographic and it has millions of viewers on youtube. The sole intent of Strain Hunters is to identify, locate and retrieve cannabis landraces that have not yet been studied, in order to give scientists and doctors the possibility to further enhance knowledge of the cannabis plant in the medicinal field.
To find out more and to watch the documentaties visit: www.strainhunters.com
Keep it Simple! ®
At Green House Feeding we strive to deliver unprecedented results with our unique plant nutrients. Our award-winning nutrients developed by Green House Seed co. are simple and user-friendly products that are highly concentrated and target specific types of plants during all stages of growth. The ingredients use are all food grade of the highest quality made in the EU.
Offering a mineral line and a bio line, our products are cost effective, easier to use, store, and transport; and have a longer shelf life than liquid fertilizers. Keep it simple!
To view all of our products visit: www.greenhousefeeding.com

In Thailand all of Green House Feedings Mineral and Bio Fertilisers are available for home growers and for professional cultivations.
With 6 Cannabis Dispensaries in Amsterdam and Barcelona, the Green House is now coming Thailand. On the 20th of May 2023 we will have the Grand Opening at our first dispensary location in Bangkok Thailand. For more information visit: www.greenhousethailand.com